Be Seen By Your Local Audience.
Tell Your Story, Promote Your Event, Be Seen Online, Spread Your Word.   
Whether you run a corporate business or a small home-based business, your EAC membership provides you with everything you need to build a deeper relationship with your local audiences. From SEO business website profiles to exclusive sponsorship opportunities, EAC delivers the tools for you to be seen and heard - all in one hassle-free place!
Get Started with Personalized Support
Create a custom marketing plan with a EAC expert!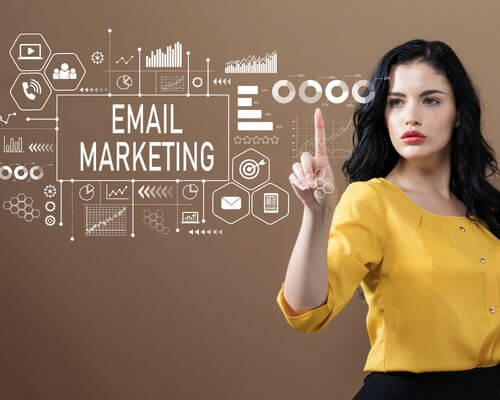 eMail Marketing
EXPAND YOUR LOCAL REACH
A Chambertisment, or e-Blast, is an EXCLUSIVELY message from your business to our 1,600 local professional business contacts!
Grow online sales, bookings, or mailing list sign up

Showcase a product, service, or special promotion

Increase the local awareness of your business, event, job openings and more.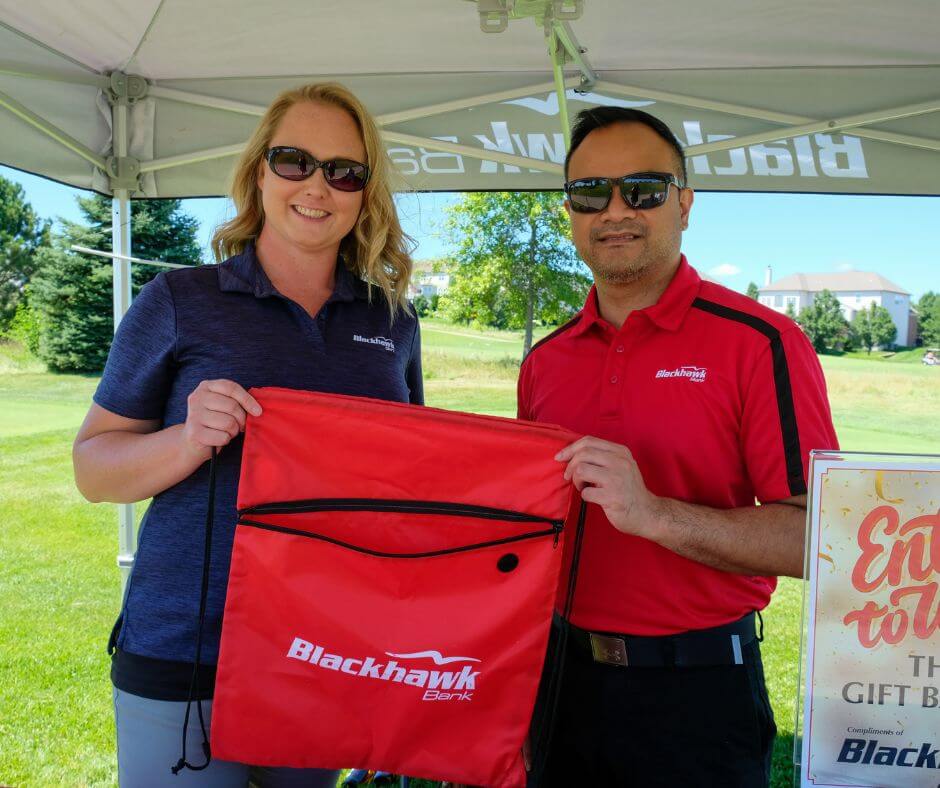 Event and Program Sponsorships
PUT YOUR BEST FACE FORWARD
The benefits of sponsoring events can be a game-changer strategy. Businesses of all sizes employ it to spread the good word about their brand, maximize their exposure, grow their reputation in the community, and show the warm, human side of their business.
Build a positive public perception
Gain credibility and authority around their business
Nurture positive associations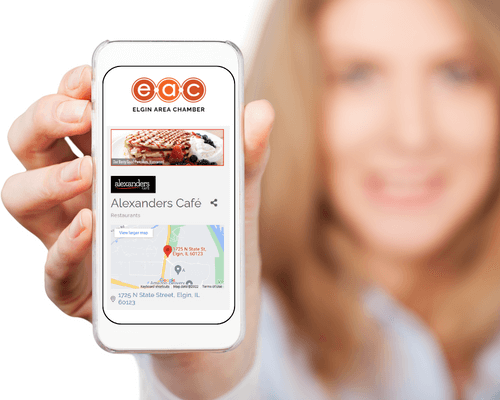 PROFILE PAGE
HELP PEOPLE FIND YOUR BUSINESS
Having a strong presence on elginchamber.com helps you establish trust with potential customers. A web page profile, with all the bells and whistles, is included with an Elgin Area Chamber membership.
Manage your page or let us do it for you.
Add photos to showcase your product and services
Post Job Openings and more