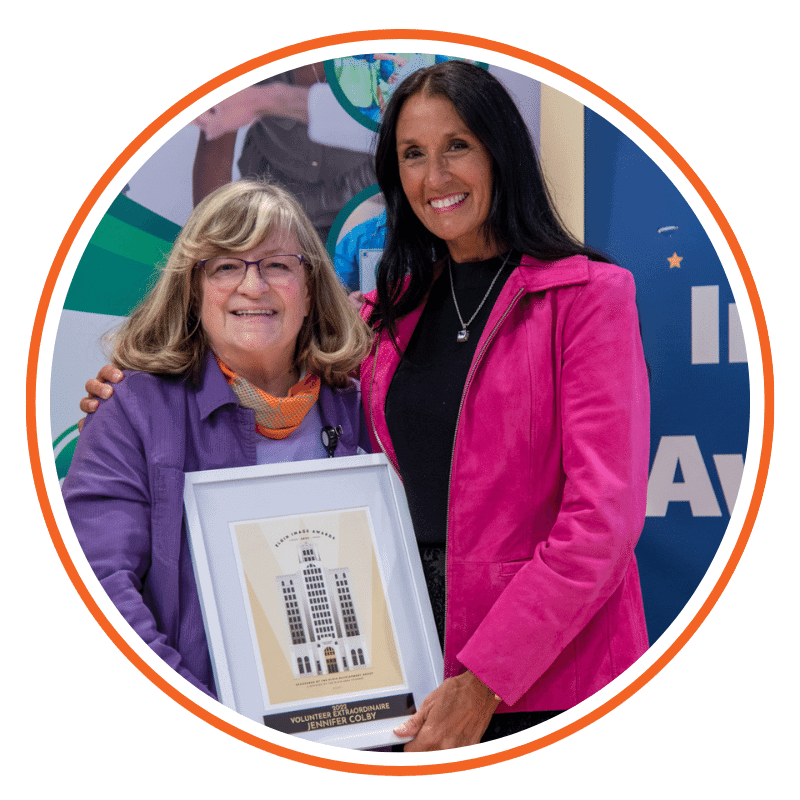 Networking events matter because they play a crucial role in your professional success. They allow career-minded people to meet, connect, collaborate and thrive.
Does just the thought of "networking" make you slightly queasy?
We get it, no one relishes the idea of speaking to a group of strangers. But we all know that networking is an important part of growing and advancing in business.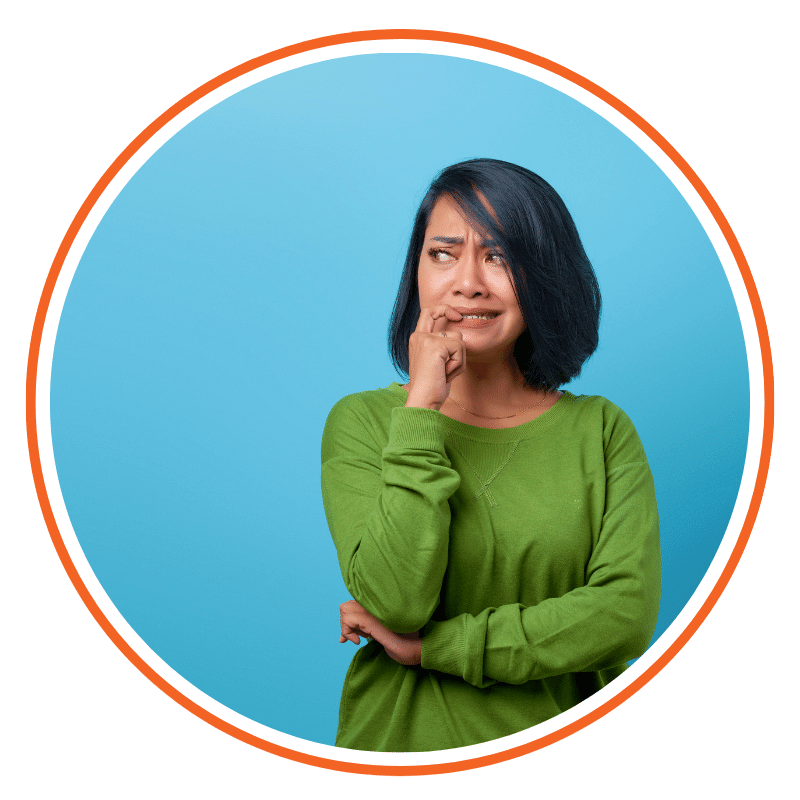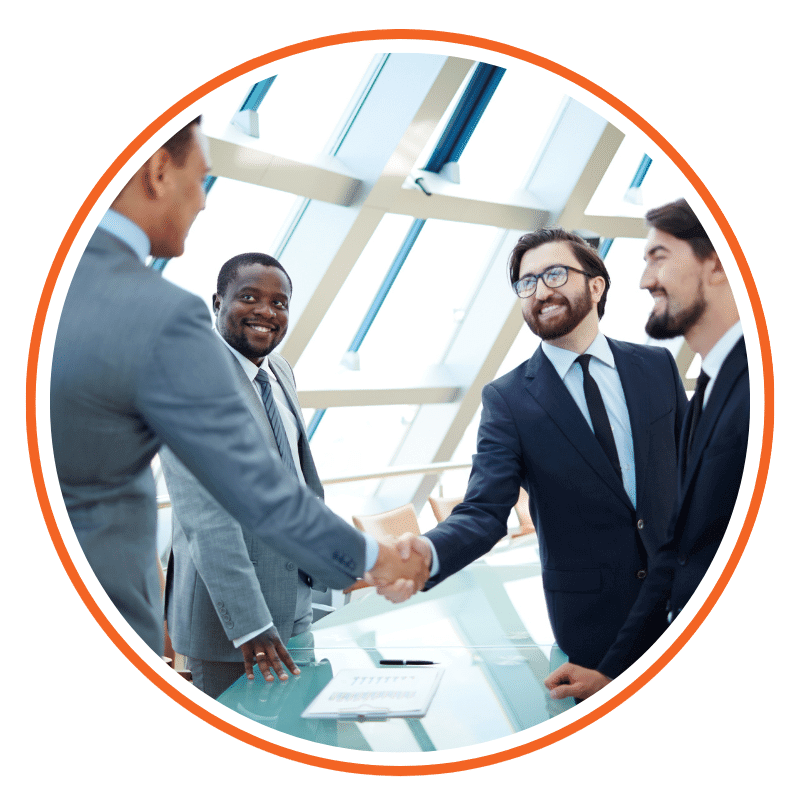 Over 150 Annual events Expertly Crafted for businesses like yours
Monthly Gathering - Members Only
Our members enjoy a variety of networking events throughout the year - including digitally-based. From casual gatherings to large group events - and everything in between.
6 of Our Best Networking Events You'll Want to take advantage of . . .
Testimonials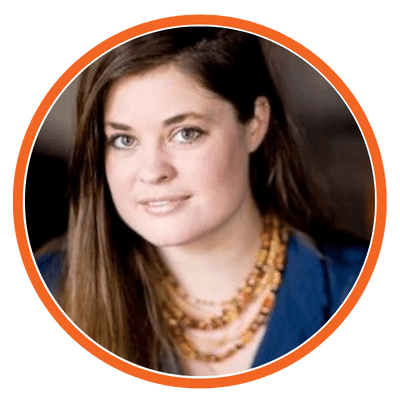 Women's Leadership Circle events have been an energizing place to connect with and be inspired by other female leaders in the community. Not only are the events informative, they've all been such unique and fun experiences. It's also a fresh new network of faces--I have met so many people that I'd never seen before at other Chamber events. And best of all, the Circle has created space for several of those colleagues to become dear friends.
Amanda Garcia, Founder & Principal Executive
ColorWordCreative
Stand Out and Build  Loyalty
AUGUST ANNUAL EVENT - MEMBERS ONLY
Our annual Golf Outing has sold out for the past 5 years. ChamberFest provides our members the opportunity to engage with their clients, employees, and other area businesses. Not a golfer? There are opportunities for everyone  - become a sponsor, join us for dinner, or volunteer.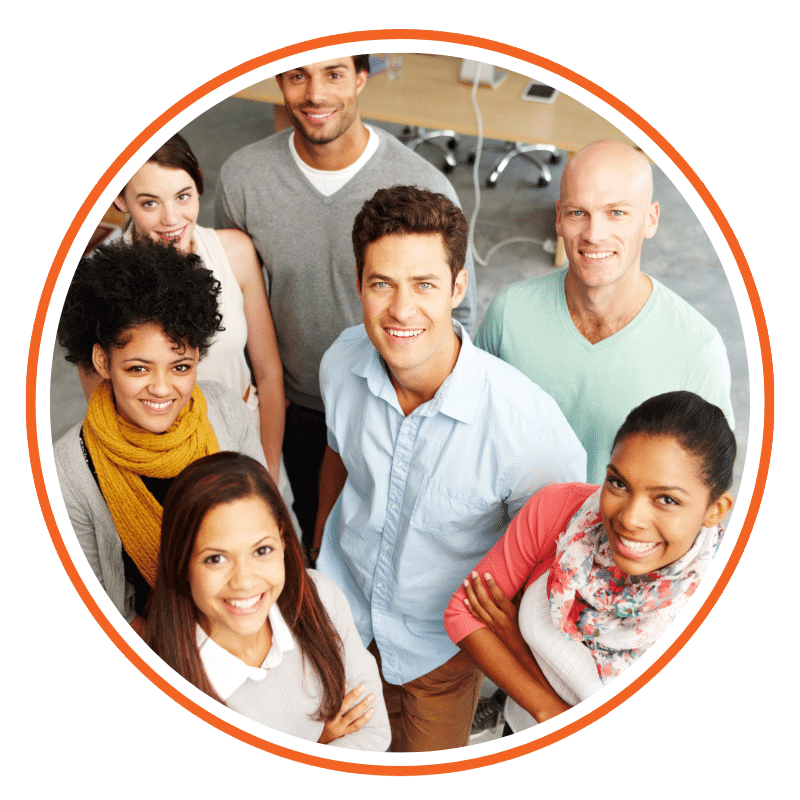 EALA - Elgin Area Leadership Academy
Build Your Leadership Skills
Bi-Annual Event - Membership Not Required
next class Sept 2023
The Elgin Area Leadership Academy crafts and delivers a curriculum designed to assist individuals in becoming active and engaged leaders in their community. EALA is a 10-month program.
Promote Your Business In A Powerful Way!
Get in front of the Elgin area business community. Sponsorship provides members with the opportunity to reach new customers seeking local experiences and services.
The Easiest Way to Grow Your Contact List
Events Through-out the Year - Members Only
Speed Networking events are 100% focused on providing you with a platform to meet new contacts in the quickest possible time. It's an extremely time-saving way of making new professional contacts.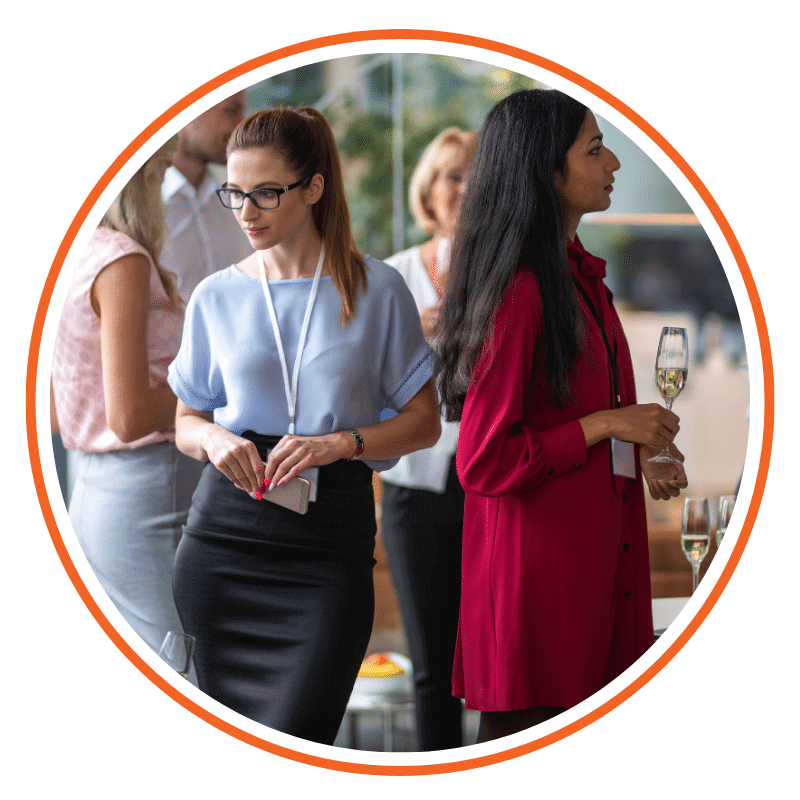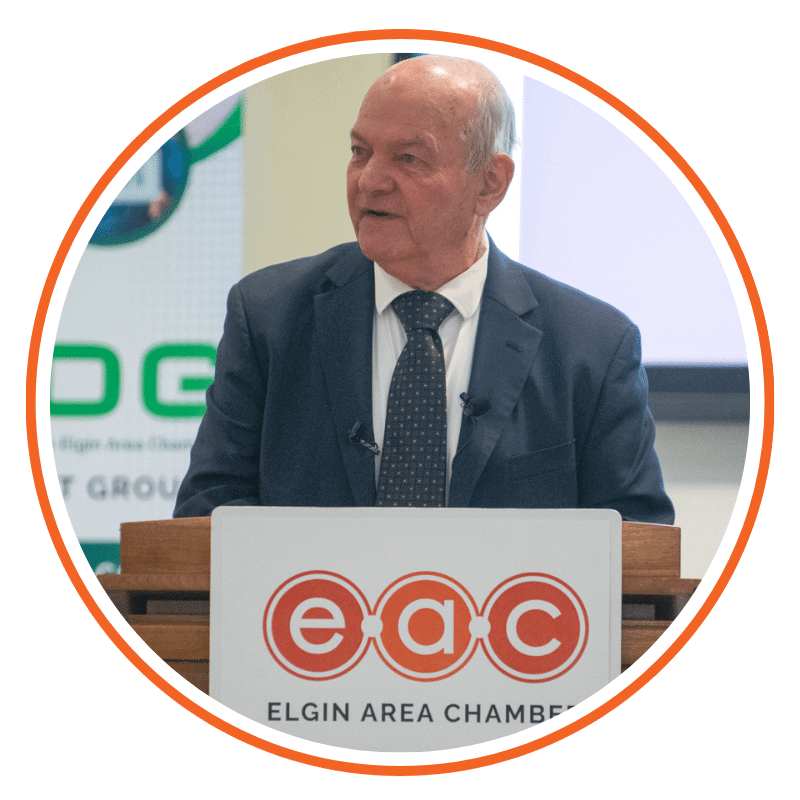 Be Informed About What's Happening In Elgin
December Annual Event - Members Only
An exclusive event for the business community that celebrates Elgin's achievements while highlighting the plans for the future. This is a not-to-be-missed opportunity!
Not A Member Yet?
Our services are trusted by over 600 local businesses for expert support, quality information, and resources for building long-lasting relationships with trusted businesses in our communities.
Start your membership today
Connect with the Non-Profit Community
November Annual Event - Members Only
One of the longstanding traditions in our community is the Annual Community Thanksgiving Luncheon where we reach out in true gratitude and friendship. We will give much-deserved thanks to those in our non-profit community.