Racking Your Brain With an HR Issue?
Members Only - available to all membership levels
Often employers learn the hard way that without proper HR support, minor issues can escalate into much bigger problems. So how can you avoid the pitfalls?

The FREE EAC HR Helpline offers help to get our members the answers they need.
Give It A Try! Submit Your HR Question.
Get Customized Feedback from a local attorney.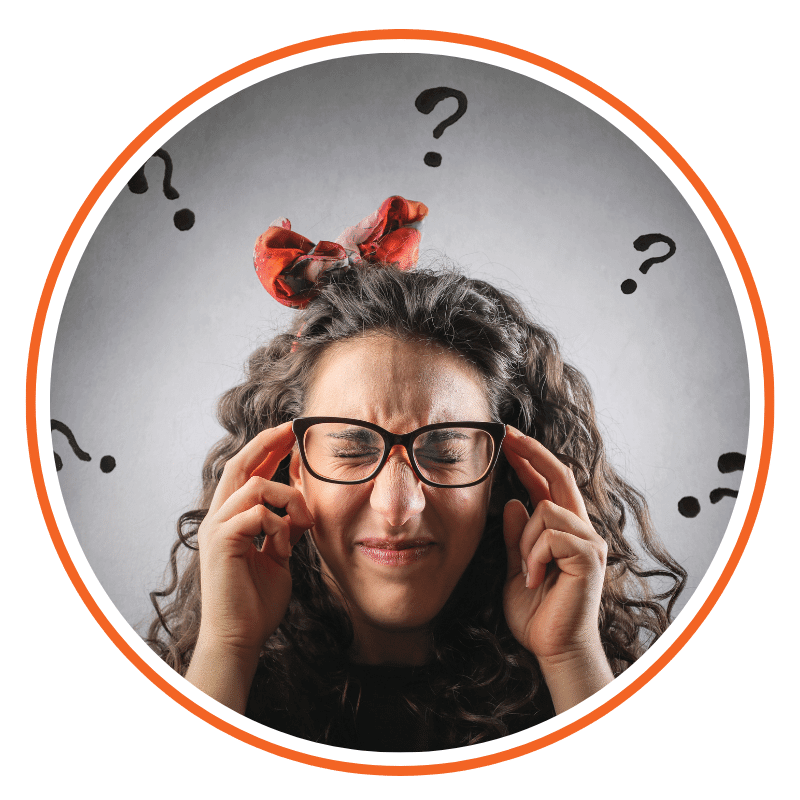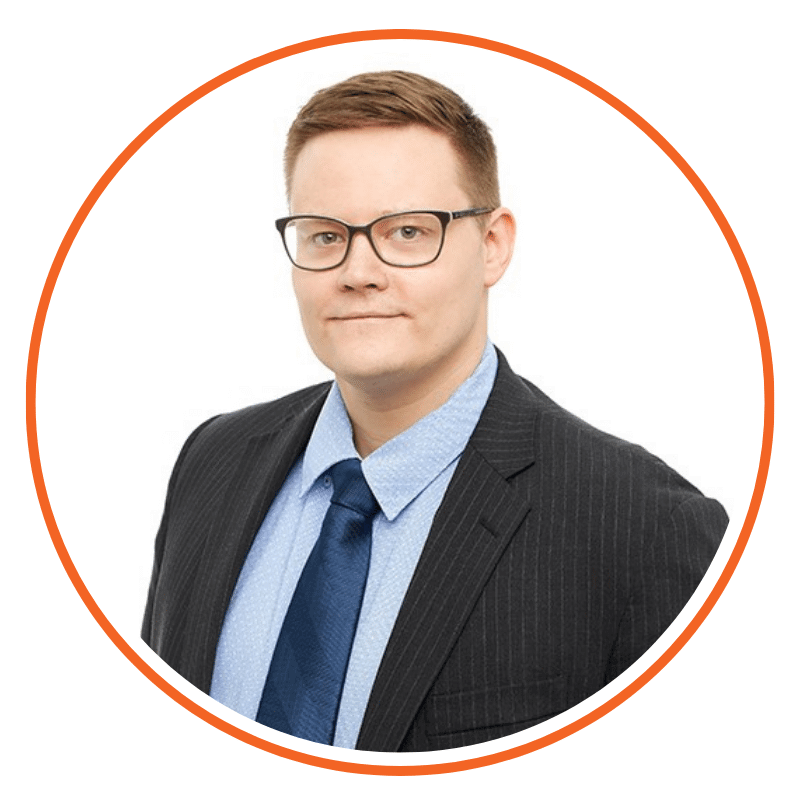 When you are a member of the Chamber, you can submit your HR, labor, and employment law question, FREE OF CHARGE to our member friends at the law firm of Amundsen Davis.
*See Practical Limitations Below
Give It A Try! Submit Your HR Question.
Get customized feedback from an attorney at Amundsen Davis.
Not A Member Yet?
Our services are trusted by over 600 local businesses for expert support, quality information, and a resource for building long-lasting relationships with trusted businesses in our communities.
Start your membership today.
At this time we are limiting each Chamber member to two HR, labor, and employment law questions, but are already looking to expand this new benefit.  To be clear though, the HR Helpline is not a legal service, and the attorneys are not providing legal representation or legal advice to members. Rather, the HR Helpline has been set up to provide general information regarding the legal issue or topic that the member has a question about. This will provide Chamber members an opportunity to discuss the issue or question with someone familiar with labor and employment laws. 
The HR Helpline is limited to general questions and does not include reviewing or drafting any documents or records. When appropriate, the HR Helpline attorney will recommend that you consult with your own legal counsel. The HR Helpline service does not extend to third parties, and as such EAC members may not utilize the Helpline to answer questions on behalf of clients or customers. Rather, this benefit may only be used to ask HR, labor, and employment law questions regarding or relating to an EAC member's own business. 
Give It a Try! Submit Your HR Question.
Get Customized Feedback from a real attorney