CONNECT and THRIVE
Join the Elgin Area Chamber.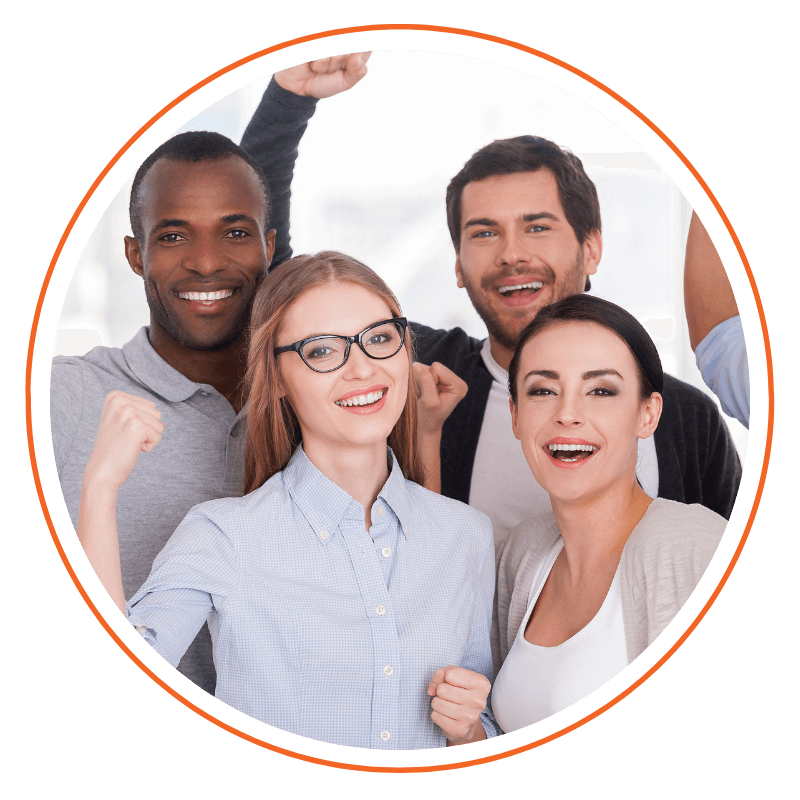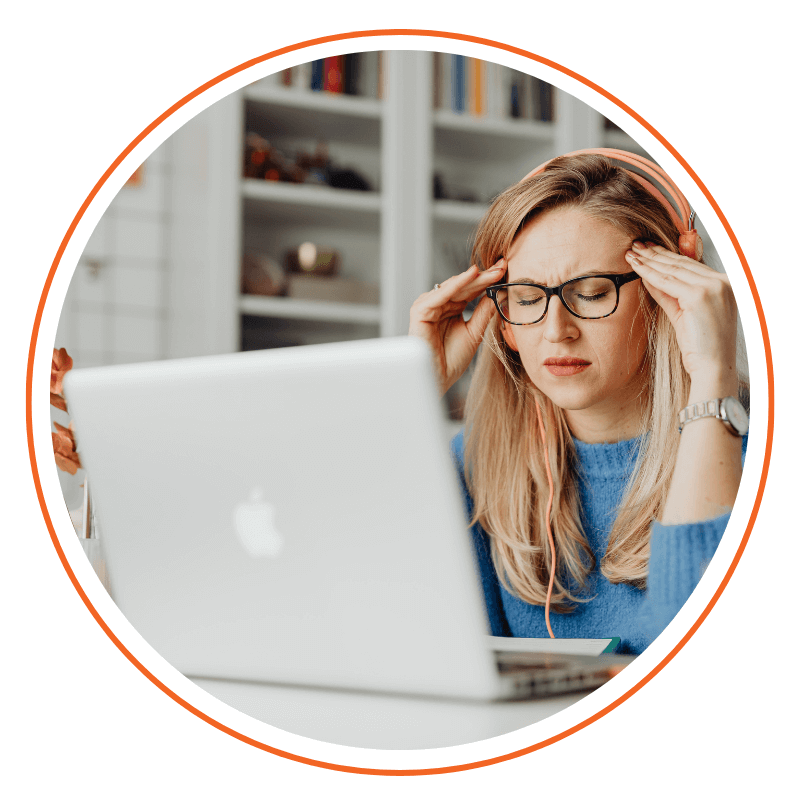 Viable Business Should Never Fail
Too many organizations struggle to flourish without adequate support and resources.  Don't let your business be one of them.
Watch Your Business Thrive When You Are a Member of the Elgin Area Chamber.
Make Connections
Build relationships, grow your network, and meet other decision-makers—it's all about who you know.
Access Resources
Get answers to your business questions, attend webinars, learn about grant opportunities, and engage a staff that's fully dedicated to your success.
Increase Exposure
Promote your organization via the Chamber website, newsletters, and social media, plus enjoy the credibility that comes with a Chamber membership.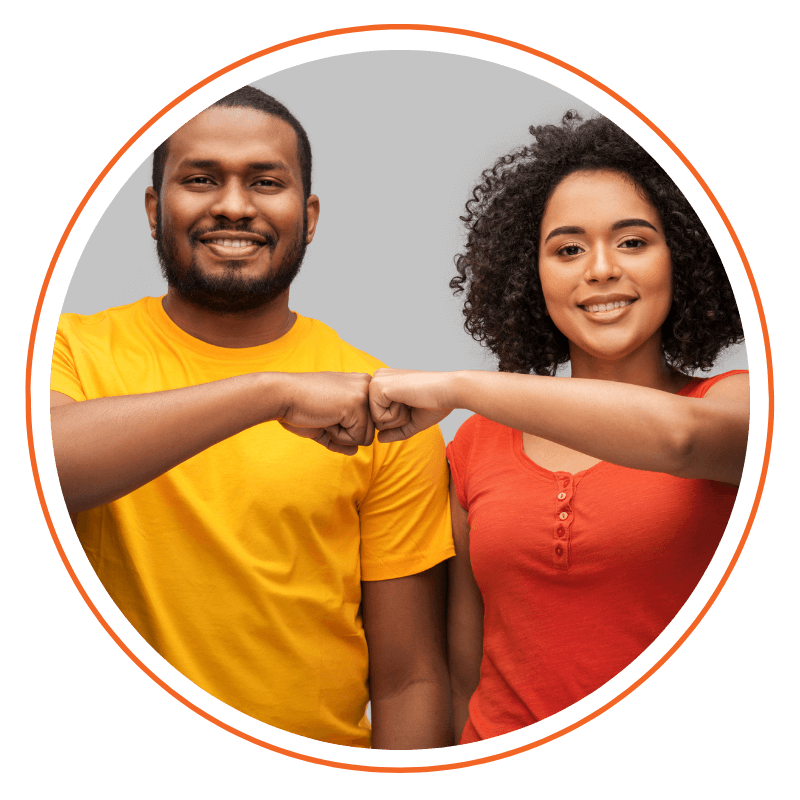 We Want to See YOUR business thrive.
When businesses have the support they need to prosper, everybody wins.
Trusted in the Community – Helping businesses succeed for over 110 years.
Endless Opportunity – Fill your calendar and your contact list
Over 600 Members – …and counting.
Want to Learn More?
Sign Up for a strategic 1:1 call and find the peace you've been longing for in your business.
Achieve your goals as EAC member.
At the Elgin Area Chamber, we think businesses should have every opportunity to reach their goals, regardless of industry, size, or years in operation. That's why we were founded over 100 years ago: To advocate for our members, connect them with other leaders, and equip them with information and resources.
Whether you're a solopreneur or a corporation with hundreds of employees, we have a membership plan that fits your budget. Looking to network? Our events calendar is stacked with plans for most days of every week.
Our dedicated staff is excited to answer your questions, make introductions and referrals, and offer a vast array of opportunities to promote your business in person and online.
We're here because we want your business to thrive, and when our members have what they need to achieve their goals our communities prosper and everybody wins.