Event sponsorship is a much bigger thing than one might think. Sponsorship increases the impact your business has on people beyond awareness and promotion.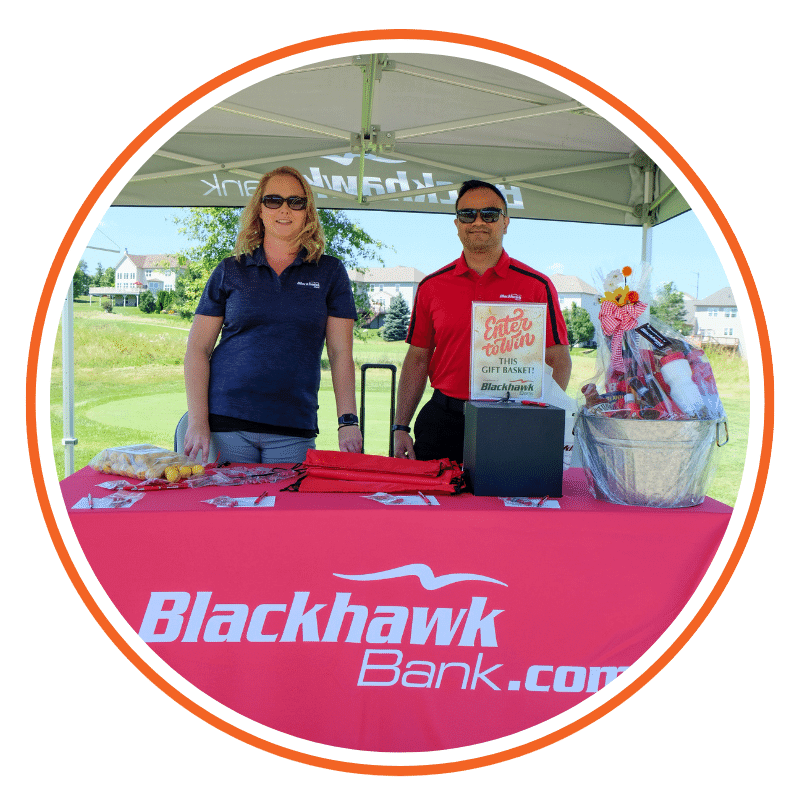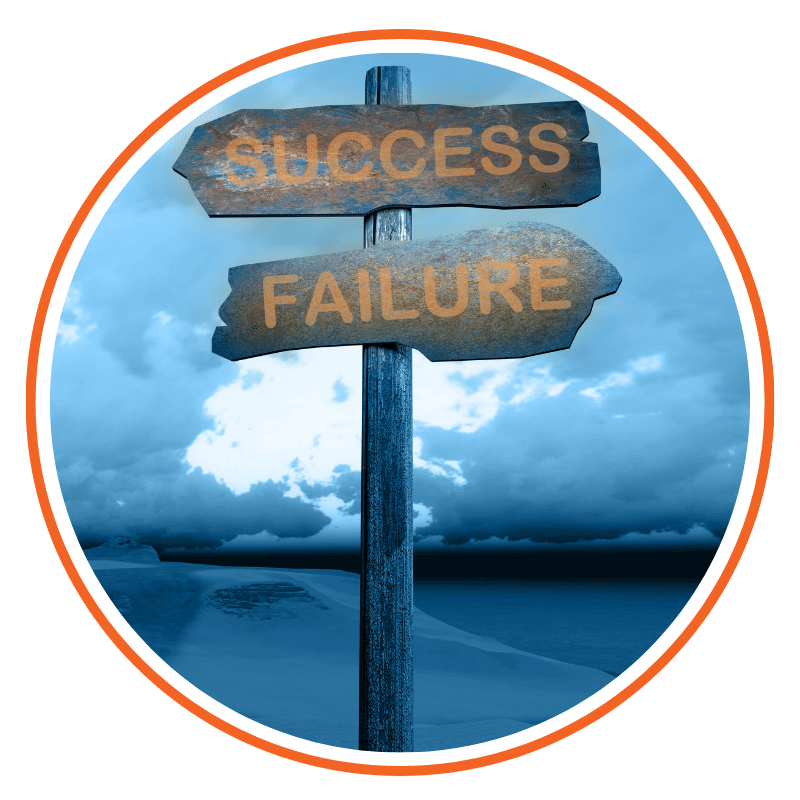 Lack of Brand Awareness Can Have Negative Consequences
If people are not aware of your business, product, or services they will not become customers of your business. Your business could fail to attract enough customers needed to keep the doors open. 
Top 5 Reasons Why Event Sponsorships Need To Be In Your Marketing Plan
Differentiate yourself from competitors
Sponsoring an event, especially an exclusive sponsorship, sets you apart from your competitors by connecting to something positive in consumers' minds.
Take on a "corporate citizen" role
Customers are more likely to perceive you as contributing to their community, which creates goodwill and positive associations with your brand.
Strategic sponsorship encourages word-of-mouth marketing. If your company's name is on the event's promotional materials, including emails and advertisements, you have an additional opportunity to reach more customers.
Sponsoring events that your customers care about creates positive feelings about your brand. 
Sponsorships can give your company exposure to new audiences and target audiences. This often happens through mentions on our website, social media and event advertising, signs, radio and featured ads and that's where we at the Elgin Area Chamber come in!
This is Where We Come In!
Utilize our credibility and significant marketing reach to help raise the awareness of your business. Our sponsorships are designed to fit any budget.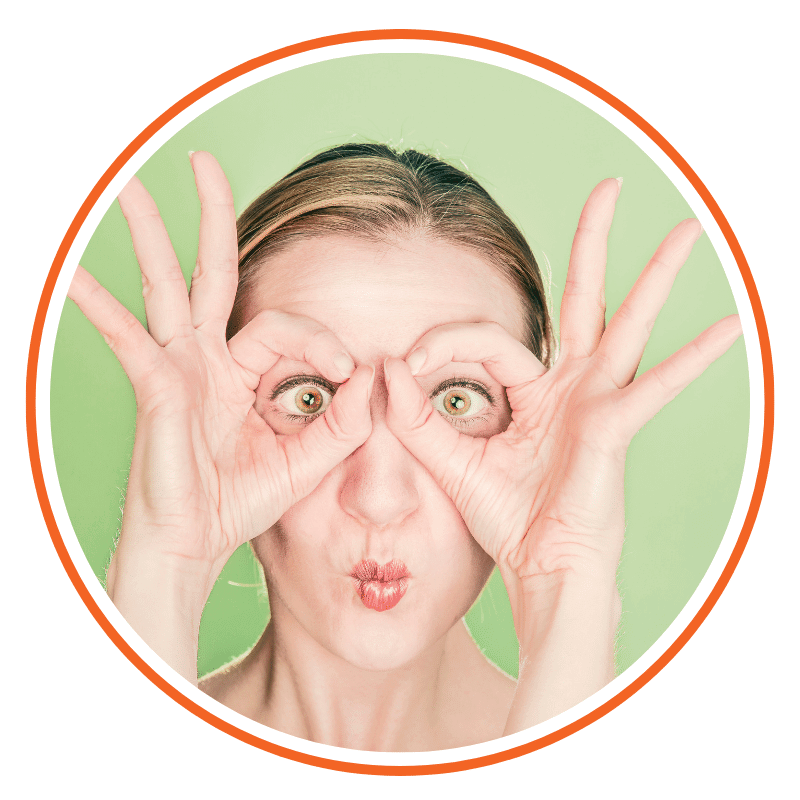 3 Easy Steps To Sponsoring An Event
Open Our Sponsorship Application
Complete the application including selecting the desired sponsorships
Want To Learn More?
Call or Text Us at 847-741-5660
At the Elgin Area Chamber, we think businesses should have every opportunity to reach their goals, regardless of industry, size, or years in operation. That's why we were founded over 100 years ago: To advocate for our members, connect them with other leaders, and equip them with information and resources.
Whether you're a solopreneur or a corporation with hundreds of employees, we have membership benefits that fit your business and budget. 
Our dedicated staff is excited to answer your questions, make introductions and referrals, and offer a plethora of opportunities to promote your business in person and online.
We're here because we want your business to thrive, and when our members have what they need to achieve their goals our communities prosper and everybody wins.