Below are some helpful phone numbers and links for the Elgin and South Elgin Communities.
Important Number Download
Download a copy of our important phone numbers for your fridge!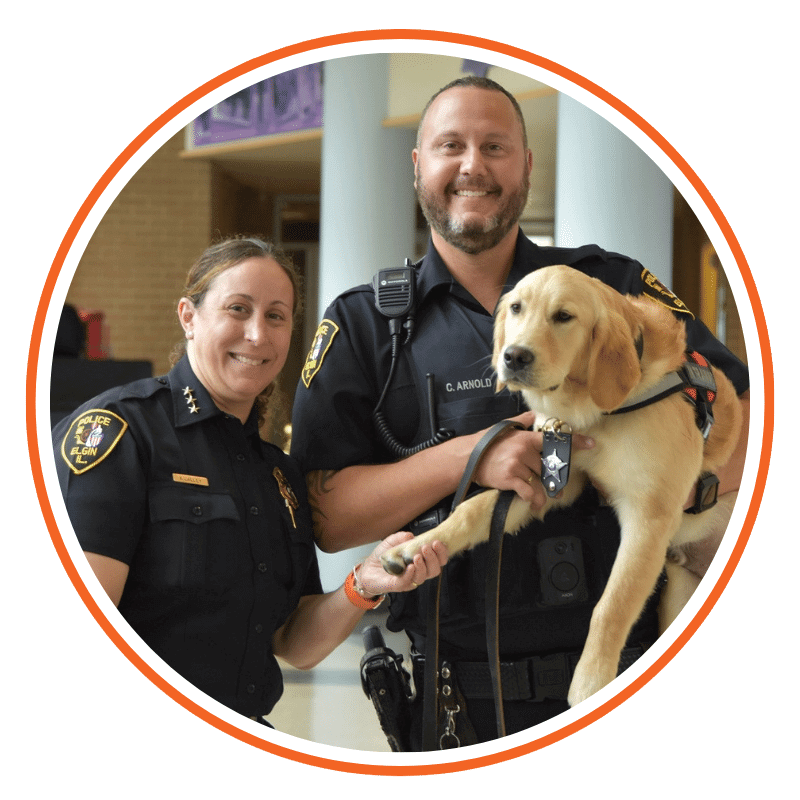 Public Safety - Non-Emergency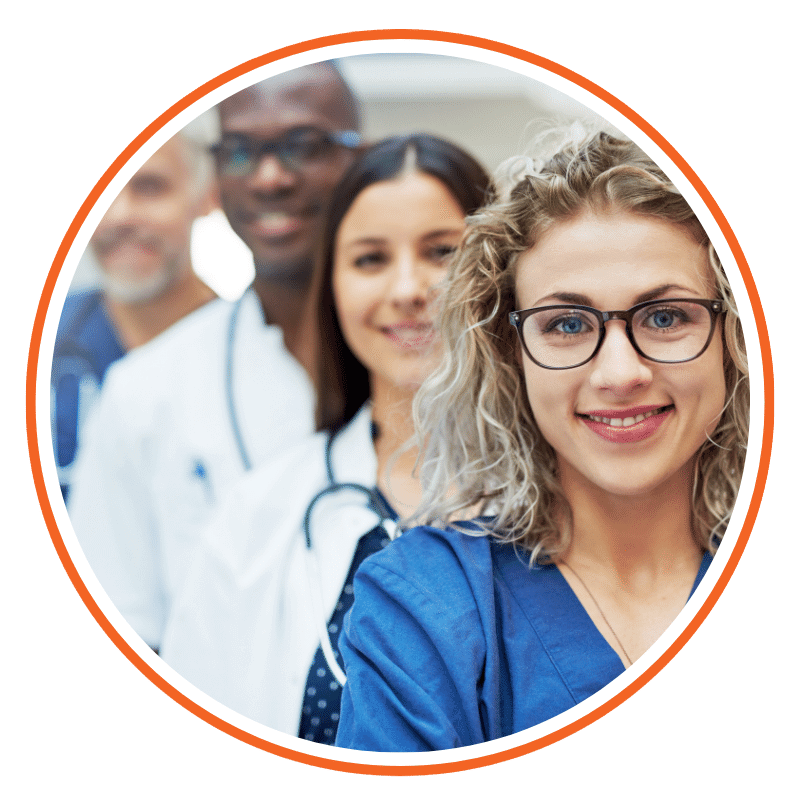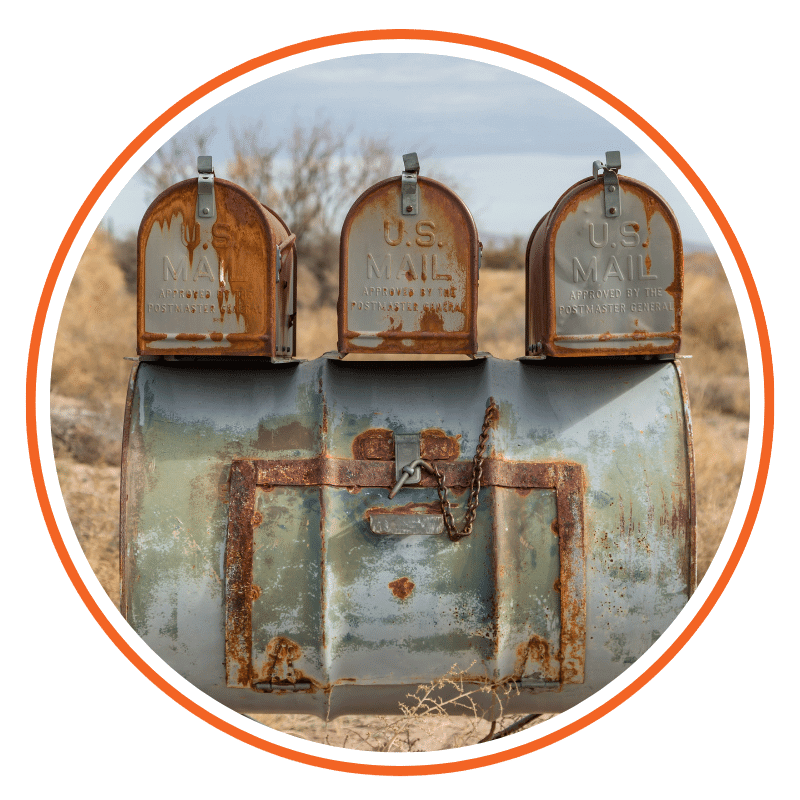 U.S. Post Office - 66 Grove Ct., Elgin (847) 741-0725
U.S. Post Office - 202 s Randall Road Unit B, Elgin (847) 695-7254
U.S. Post Office - 310 N LaFox St., South Elgin (847) 695-7119
Connect With Local Businesses
Our Find A Business search tool allows you to find and connect with some of the best local businesses - in your own backyard!
We have over 600 businesses ready to work with you!