Conference and Meeting Space
Booking Your Next Meeting Space Just Got Easier
Members Only - available to all membership levels
Are you looking for a convenient and professional conference or meeting space for your next big presentation or brainstorming session? We've got you covered with two ideal spaces!
Reserve Your Meeting Space
Easy meeting room bookings for hybrid teams- call or email us!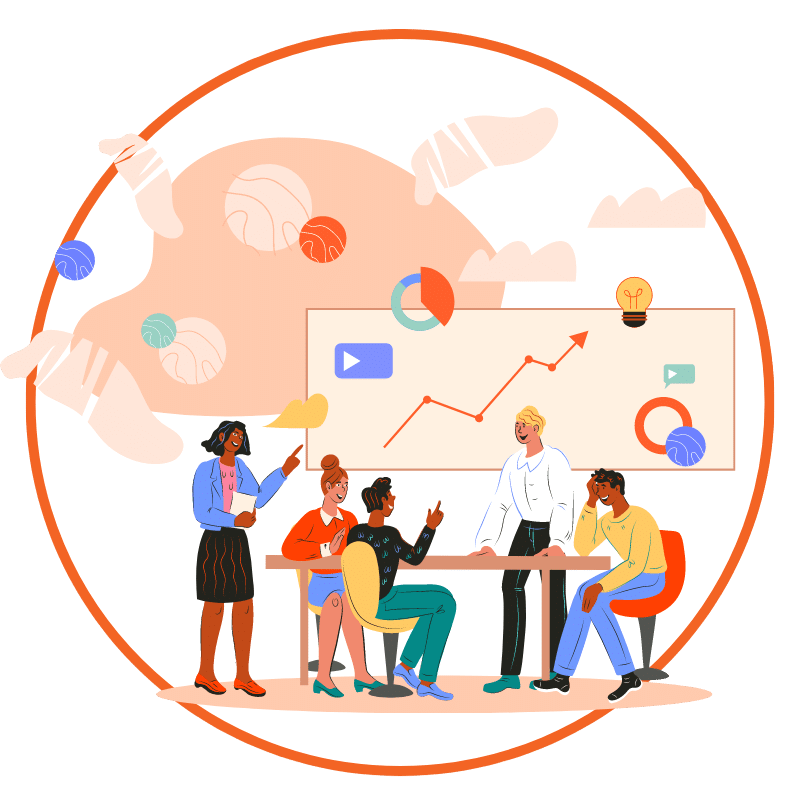 Getting out of your everyday environment is just what people need to get their creative juices flowing. 
Ideal for larger meetings, seminars, and training events, our large conference can be configured into a hollow square, u-shape, or either horizontal or vertical classroom layouts.
Our Small Conference room is ideal for executive, brain-storming, planning or one-on-one sessions. The rectangular meeting table can accomodate up to 8 people.
Reserve Your Meeting Space
Easy meeting room bookings for hybrid teams- call or email us!
Members Share Keys To Success . . .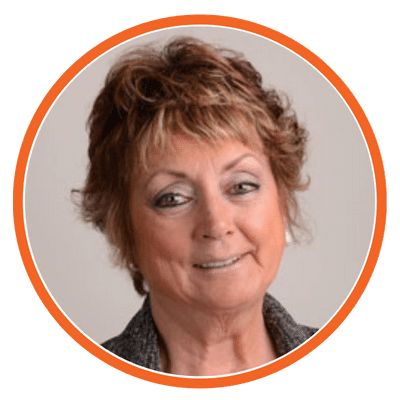 Being a member has offered me the opportunity to interact with so many businesses and contacts which has helped me to grow the business I represent, and through so many programs, I have been better informed about opportunities and the economic environment in our area, which translates into helping my business and my clients grow…
Linda Siete, Manager Sales and Operations
Reflejos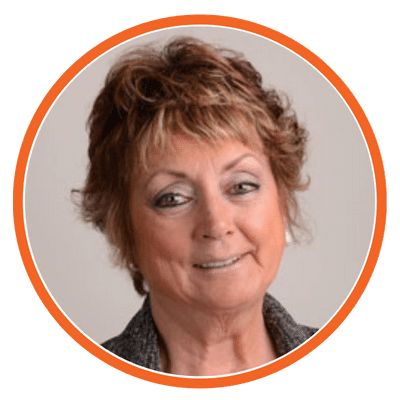 Ser miembro me ha ofrecido la oportunidad de interactuar con tantos negocios y contactos lo que me ha ayudado a hacer crecer el negocio que represento, y a través de tantos programas he estado mejor informado sobre las oportunidades y el entorno económico en nuestra área, lo que se traduce en ayudar a mi negocio y a mis clientes a crecer...
Linda Siete, Gerente de Ventas y Operaciones
Reflejos
Frequently Asked Questions (FAQ's)
When is the conference room available?
Our conference room is reserved first come first serve during normal business hours, weekdays from 7:30 am to 4:30 pm
Do I need any equipment to do a presentation?
You may use our 86" screen, wide-angle video camera with a built-in microphone, and wifi. It is recommended you bring your own laptop to connect.
Is food and beverage service available?
Bottled water is available in the room for $1.00 per bottle. Our conference rooms contain areas for food and beverage services. You are welcome to bring in or arrange for catered food and beverages preferably from any of your fellow EAC chamber members.
What else do I need to know?
To ensure this service remains free to all members, we ask that you clean up after your meeting - returning the room to the condition you found it.
Want To Find Out More?
Call or text us at 847-741-5660 or email us