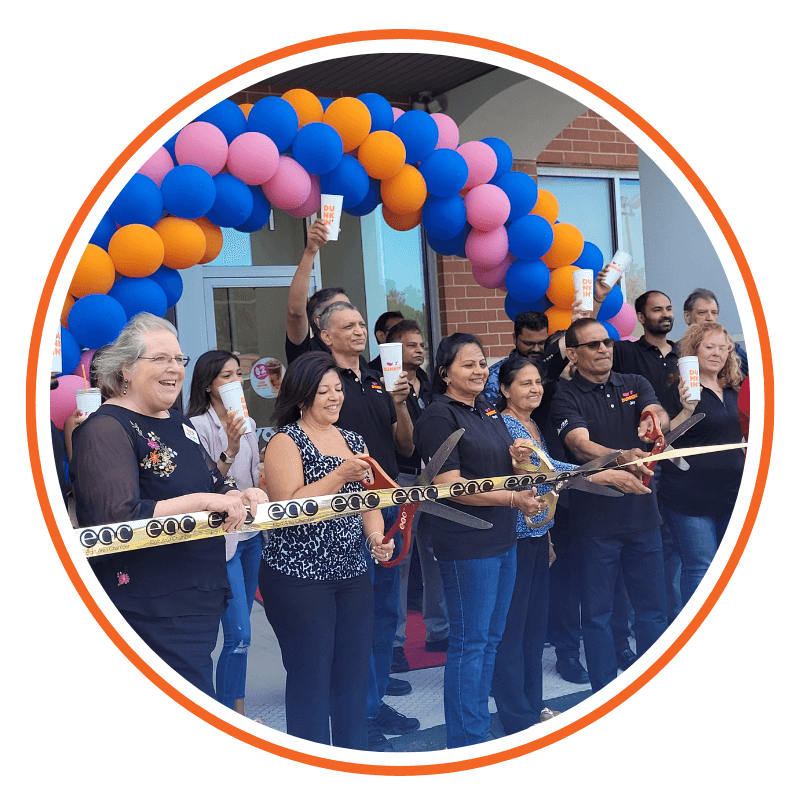 The Elgin Area Chamber of Commerce (eac) is the largest business network in the Elgin Area. We provide services, resources, and tools for businesses in Elgin, South Elgin, and throughout the northwest Chicago suburbs.  Our work supports successful businesses, promotes opportunities, makes connections, and strengthens our business community.
We connect communities and businesses through engagement, advocacy, collaboration, and leadership.
To enhance economic vitality, advocate for business, and create opportunities for our members by:
Strengthening the local economy
Offering a space for leaders to connect through networking opportunities
Advocating for the interest of businesses of all shapes and sizes
Encouraging the community through leadership and development programs
Championing business growth in Elgin, South Elgin, and our surrounding communities
Diversity, Equity, and Inclusion
We are committed to leading inclusive economic growth and prosperity for all. 
Diversity of people

Equity in practice, distribution of resources, policy, and position

Inclusion through organizational structure, power, and voice
Commitment to Community

Integrity and Accountability

Diversity and Inclusion

Participation and Collaboration

Involved Leadership

Business and Economic Growth

Public Policy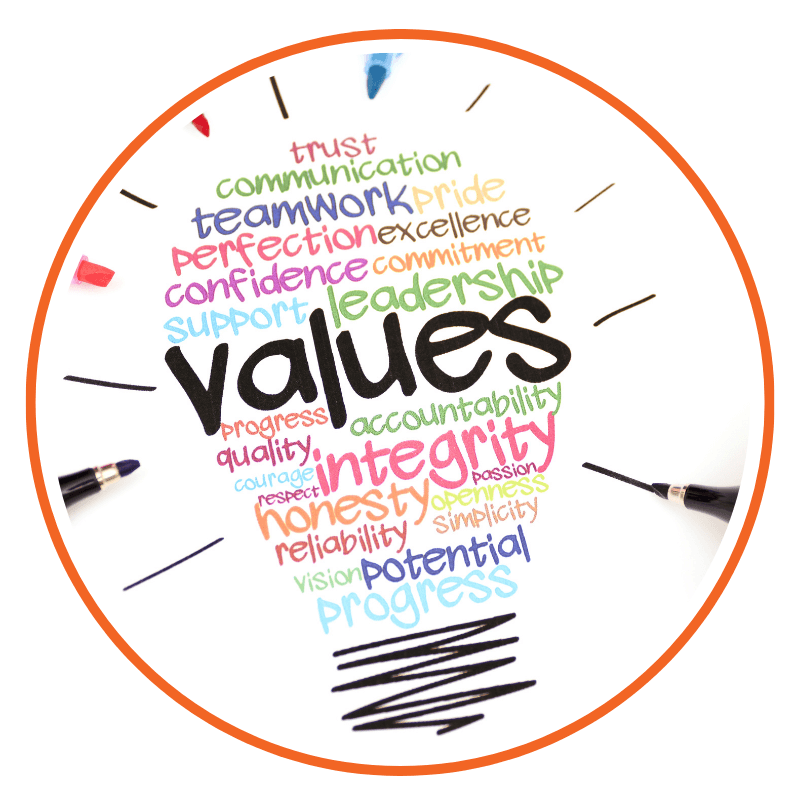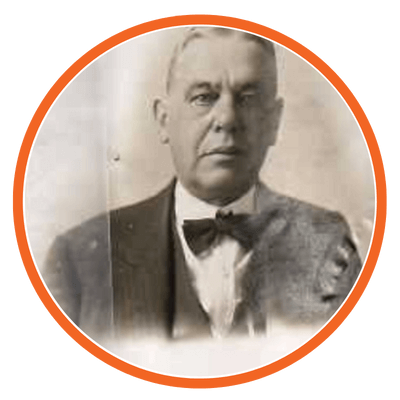 Harry Dewight Hemmens
EAC's First President
The Elgin Area Chamber has been a leader in providing business services and resources to the Elgin area community for over 100 years. The "Chamber" was suggested by the Retail Merchants and Business Men's Association in 1907 and we opened on July 31, 1908 with 47 members.
The original name was not the Elgin Area Chamber, but Commercial Club.  Harry D. Hemmens, editor and publisher of the Daily Courier, was elected president. Conrad Ackemann, of the Ackermann department store brothers, was the chairman. All were welcome to "boost Elgin," and anyone could become a member for $10. 
When the U.S. Chamber of Commerce was opened in 1912 and the Illinois Chamber of Commerce in 1919, the "Club" was renamed Elgin Association of Commerce in 1920. We officially became the Elgin Area Chamber of Commerce in 1958.
Learn More About The History of Elgin
Visit the Elgin History Museum