Congratulations! You just took the first step toward elevating your business.
How to get your free consult:
Step 1: Fill Out the Form
Which consultation area would you like to focus on for your free strategy session?
Step 2: Find a Time
One of our reps will reach out to confirm a date and time that works for you.
Step 3: Connect and Thrive
Take your business to the next level with expert advice from one of our members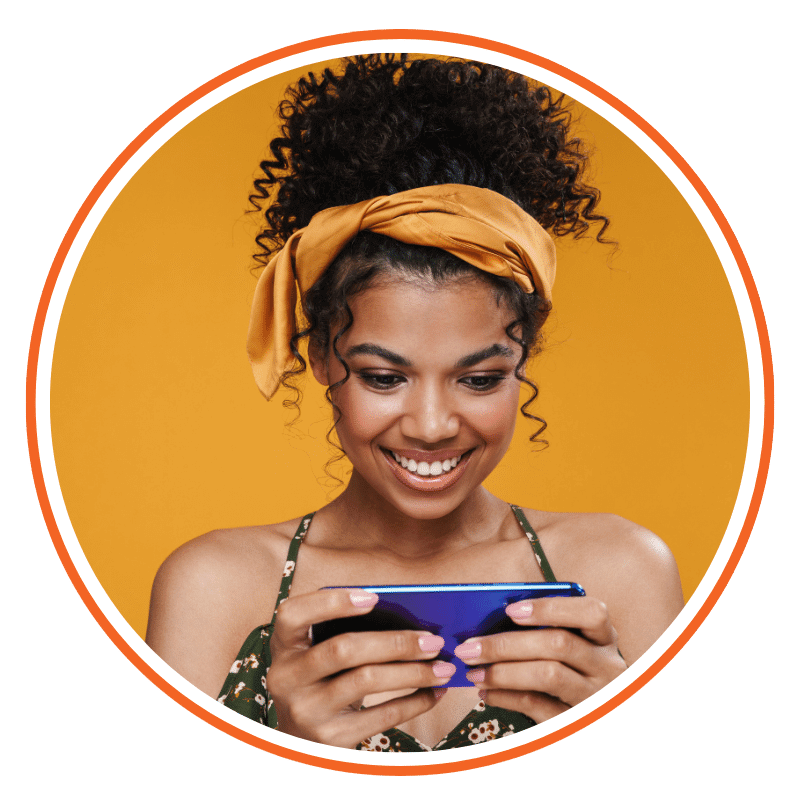 Not quite ready to schedule a one-on-one conversation?
Enter your email address to view our free video series:
"How to Recession-Proof Your Business."
This series of six, brief videos from our members offer advice, techniques, and innovative ideas to ensure your business remains adaptable and resilient.
Your Viable Business Shouldn't Fail
Do you feel isolated? Do you struggle to find the business support you need? Members of the Elgin Area Chamber of Commerce have access to a powerful network and unbeatable resources.
Make Connections
Build relationships, grow your network, and meet other decision-makers when you join the Chamber.
Access Resources
Get answers to your business questions, attend webinars, learn about grant opportunities, and engage a staff that's fully dedicated to your success.
Increase Exposure
Promote your organization via the Chamber website, newsletters, and social media, plus enjoy the credibility that comes with a Chamber membership.
We Want to See YOUR business thrive.
Business Plus
Membership starts at $47 monthly.
Enhanced
Membership starts at $64 monthly.
Premier
Membership starts at $83 monthly.
Achieve Your Goals As An EAC Member.
At the Elgin Area Chamber, we think businesses should have every opportunity to reach their goals, regardless of industry, size, or years in operation. That's why we were founded over 100 years ago: To advocate for our members, connect them with other leaders, and equip them with information and resources.
Whether you're a solopreneur or a corporation with hundreds of employees, we have a membership plant that fits your budget. Looking to network? Our events calendar is stacked with plans for most days of every week.
Our dedicated staff is excited to answer your questions, make introductions and referrals, and offer a vast array of opportunities to promote your business in person and online.
We're here because we want your business to thrive, and when our members have what they need to achieve their goals our communities prosper, and everybody wins.