Elgin Area Leadership Academy
Accelerate Your Leadership Skills
Master leadership skills to inspire, empower and influence outcomes in the Elgin community through our award-winning leadership development program.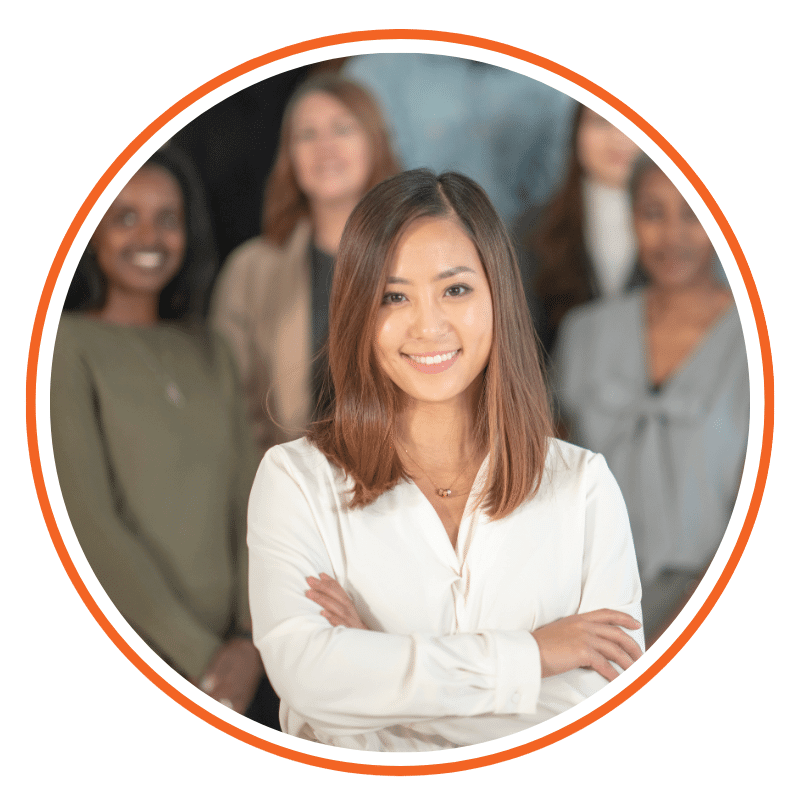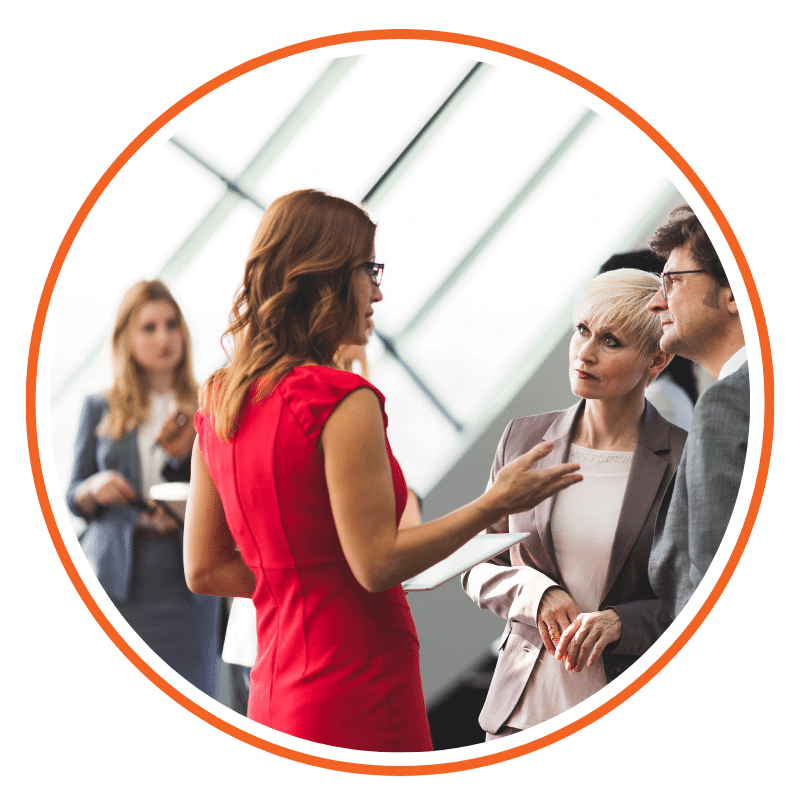 No one Should be Left Behind
When people lack access or skills to engage with their government and influence the decisions, efforts fail to completely address the community's needs and inequality deepens.
An Experience You Will Never Forget
The Elgin Area Leadership Academy (EALA) could be one of the most formative experiences of your life.  EALA is a hands-on course designed to give you the skills and knowledge necessary to become an effective community leader.
Gain the knowledge to become an informed, trained, and committed leader who understands the issues and needs of the community.
Build a network of community leaders, establish a rapport and continue to sustain their development.
Engage in greater roles in the community through volunteerism in service and civic organizations, serving on appointed boards, and running for local elected offices.
Learn how to continue to identify and study local issues.
Develop your capacity to become an effective leader of the community.
What Participants Say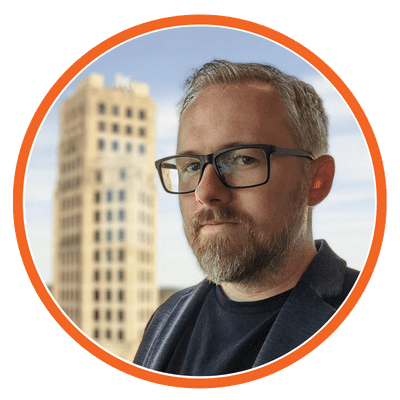 "The Elgin Area Leadership Academy is a great program that anyone in the Elgin area, in a leadership role or looking to be in a leadership role should experience." 
Steve Kroiss
Chief Operating Officer, 79 Ratio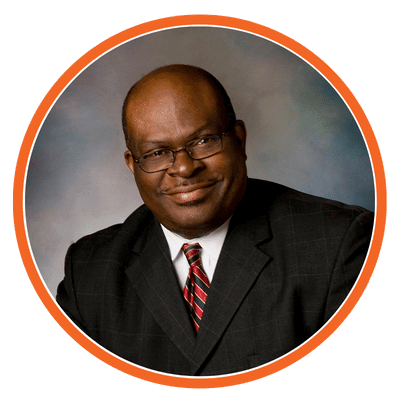 EALA did not disappoint!  It provided me with the acculturation, contacts, and opportunities in the area I need for my work as the president of Elgin Community College.  In a short time, I was linked to the community and drew upon the community's resources to further the mission of ECC.  Fifteen years later, I am still benefitting from my participation in the program.
Dr. David Sam
President of Elgin Community College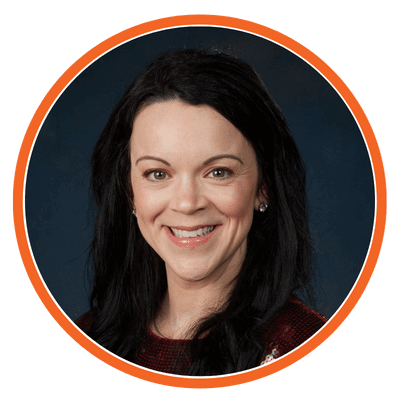 I was able to make connections that have allowed me to expand the impact I have in my role in School District U-46, as well as provide extended opportunities for me to serve my community.  I also walked away from this experience with lasting friendships and connections that are priceless.
Sara Rabe
Executive Director of Elementary Schools, School District U-46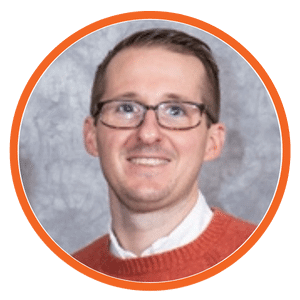 Having lived in Elgin for 8 years, I was looking for an opportunity to connect and become a part of the community through increased volunteerism and public service. The Elgin Area Leadership Academy introduced me to a network of community leaders and provided me with a knowledge base of issues that impact our community.
The Academy is led Dan Fox, Ruth Munson and Dr. Anthony Ramos. Each have excelled in their professional careers and have significant leadership involvement in the Elgin area.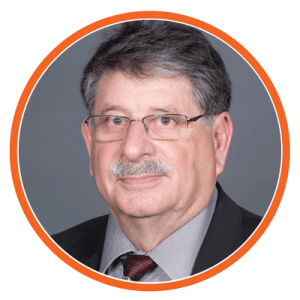 Dan is a graduate of Southern Illinois University and Northeastern Illinois University with an emphasis in government and political science.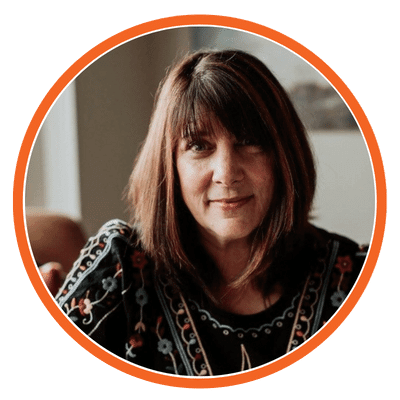 Graduated from Northern Illinois University In 1981 with a BA in political science. An owner of a small technology firm, Ruth and her family moved to Elgin in 1990.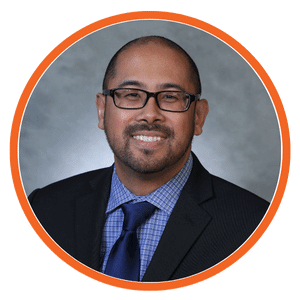 Dr. Anthony Ramos is the inaugural Executive Director for Equity, Diversity, and Inclusion at Elgin Community College. Prior to this he served in leadership roles in academic affairs as an interim division dean as well as in student affairs in academic advising, new student orientation, and various student success operations.
the Nuts & Bolts Of the Academy
"It's A Program Like No Other"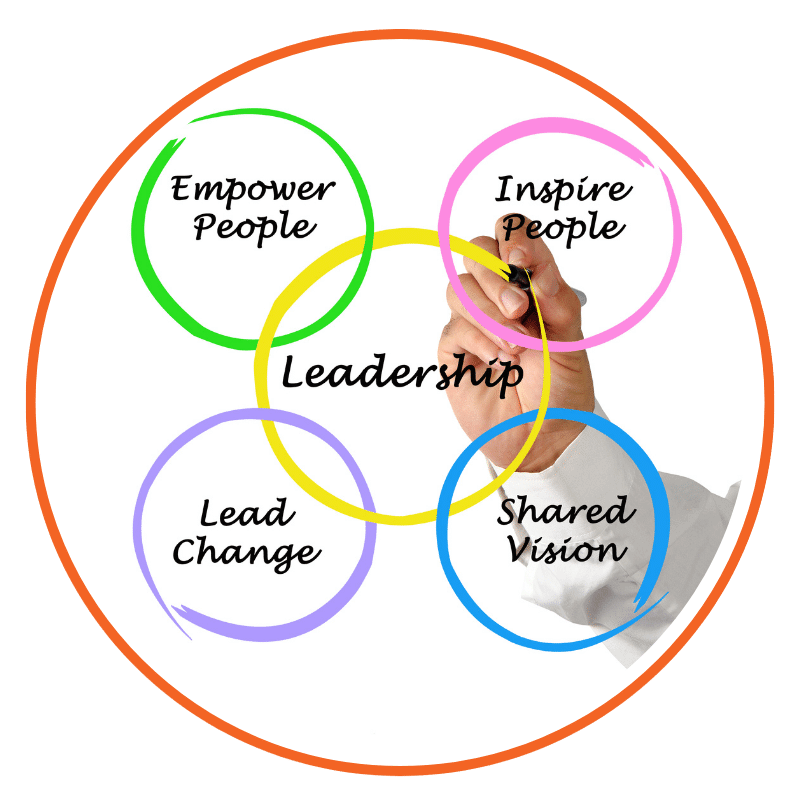 The Academy is a bi-annual program. The next session is scheduled for October 2023.
The Academy only admits 25 participants per session.
Tuition is $550. An early registered discount will be offered when registration opens.
Sessions are typically held 1 per month over an 11-month period and a graduation ceremony.
Each session incorporates:

leadership skill-building
in-depth exposure to local community issues

Topic areas include:

Economic Development
City of Elgin
Healthcare
Ethical Leadership
Board Governance
Volunteer Leaders
Want to find out more?
Drop us a line or text us at 847-741-5660!