Welcome to our staff page, where you can get to know the fantastic individuals behind our organization. Each member of our team plays a vital role in making our mission a reality. We are a diverse group, united by a passion for excellence and a commitment to serving our community.
Discover their unique talents, backgrounds, and interests that make your Elgin Area Chamber team such an integral part of our organization. We're more than just colleagues; we're a close-knit family, and we can't wait to share our stories with you.
President & CEO
847-741-5660 x 216
Direct: 224-760-7887
With a deep-rooted connection to the Elgin community, Carol's commitment to the prosperity of our cities, businesses, and residents is unwavering. She takes great pride in providing valuable guidance and takes joy in assisting members in maximizing their membership benefits. If you're considering becoming a part of the Chamber or getting involved, Carol is the ideal person to speak with. Her expertise and passion will undoubtedly guide you toward making the most out of your journey with us.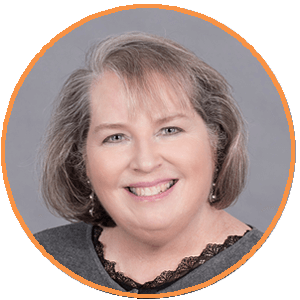 Vice President - Operations
847-741-5660 x 102
Direct: 224-760-7885
Meet our Vice President of Operations, a dynamic and results-driven leader. With a strategic vision and a passion for excellence, Terry oversee our organization's day-to-day activities and drives us towards greater success. Her expertise and dedication make her a valued asset to our team. Originally from Chicago, Terry has wholeheartedly embraced South Elgin as her home. Within the EAC office, she adeptly handles multiple roles, from being the website whisperer to showcasing her passion for graphic design. Notably, Terry is a finance whiz, adding another valuable dimension to her exceptional skills.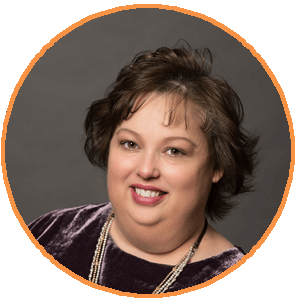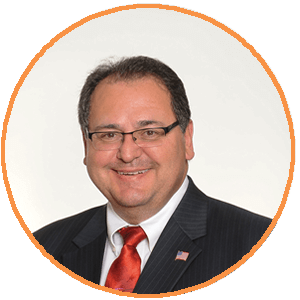 Economic Development Director
Main: 847-741-5660 x103
Direct: 224-760-7888
Meet Tony, our resident statistics guru! His passion lies in championing Elgin businesses across all sizes and industries, effortlessly cutting through red tape, and propelling growth at lightning speed. Whether you're starting a new venture, expanding an existing one, or considering relocating your business, Tony is your go-to guy. With his expertise and dedication, he's here to support and guide you every step of the way toward achieving your business goals.
Fun Fact: Говорить Українську Мовy or in English "Speaks Ukrainian"
Member Relations Associate
847-741-5660
Direct: 224-760-7886
With a warm smile and a positive attitude, Yesenia is the friendly face at the front desk of the EAC office. As an ambassador for member needs and inquiries, she skillfully handles new member sign-ups and member renewal payments, while ensuring that member files are complete. And if you prefer conversing in Spanish, no problem at all! ¡Hablas español? Yesenia does! She's here to assist you in both English and Spanish with equal enthusiasm.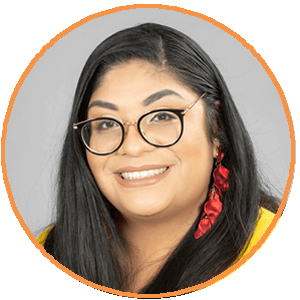 Thank You for Your Support
We wouldn't be where we are today without the unwavering support of our team and our valued members. Thank you for being a part of our journey. Together, we are making a positive impact on the lives of many, and we look forward to building an even brighter future together.
Let's achieve greatness, together!