While we are working remotely, we're here for you! Reach out to us on our direct numbers list below or click on our names to send us an email. Questions, problem solving - we have the connection to help you find the answers.
Carol Gieske
, President & CEO
847-741-5660 x 216
Direct: 224-760-7887
A life-long member of the Elgin community, Carol is personally invested in the success of our cities, its businesses, and residents. Carol gives sound advice and loves nothing more than helping members get the most out of their membership. She is also the perfect person to talk to if you're thinking about joining the Chamber or getting involved.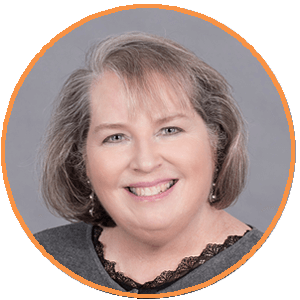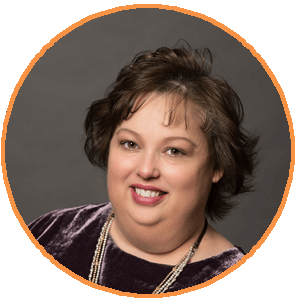 847-741-5660 x 102
Direct: 224-760-7885
A transplant from Chicago, Terry is a South Elginite at heart. She wears many hats around the EAC office, including website whisperer and architecture aficionado. Best of all, she is a certified expert on the Chamber, our members the resources we provide and she's a finance whiz to boot.
Tony Lucenko
, Economic Development
Main: 847-741-5660 x103
Direct: 224-760-7888
Our resident statistics guru. Tony is passionate about advocating for Elgin businesses of all sizes and industries, cutting through red tape, and promoting growth in a single bound. If you're starting, expanding, or relocating a business he's you guy.
Fun Fact: Говорить Українську Мовy or in English "Speaks Ukrainian"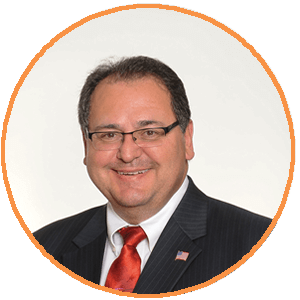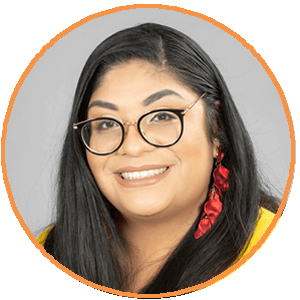 Yesenia Sanchez, Member Relations Associate
847-741-5660
Direct: 224-760-7886
Yesenia brings a fresh smile and bright outlook to the front desk of the EAC office. A dynamic professional, she joined the team in February 2022. Yesenia is ready to help you maximize your membership by taking advantage of all the Chamber has to offer. ¿Hablas español? Yesenia does!