The Elgin Area Chamber of Commerce (EAC) works with the Elgin City Council, Village of South Elgin Board, Kane and Cook County Soards, State of Illinois elected officials, and Federal government representatives for the good of businesses.
Over the years, we have built a solid credible relationship with our elected officials.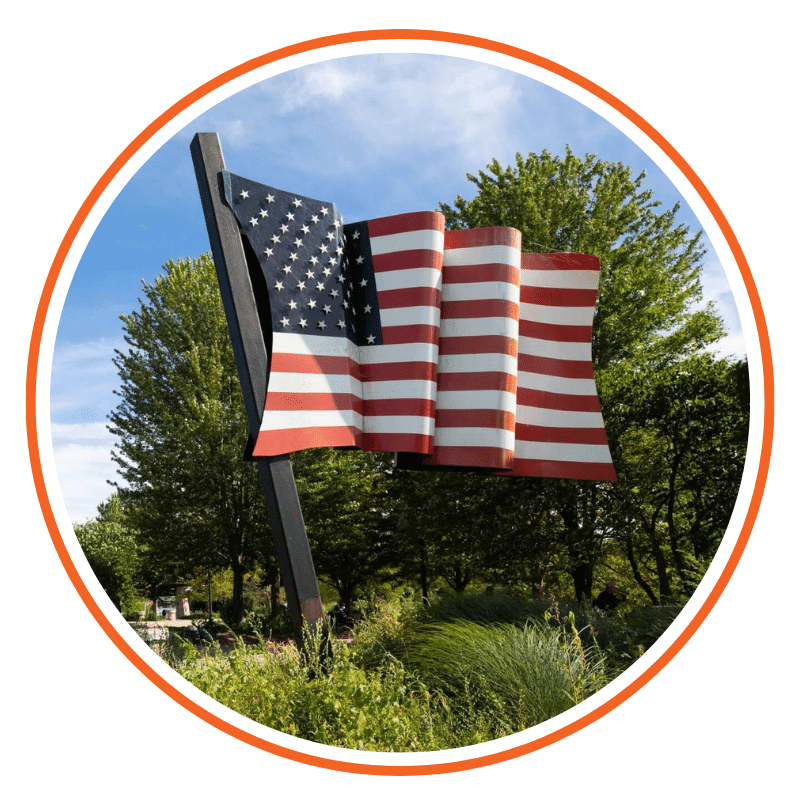 Elgin Council-Manager Government
The Elgin City Council is a nonpartisan elected body made up of one mayor and eight city council members who are elected to four-year terms to serve at large. At-large means that the Mayor and each City Council Member serve the entire community. The part-time Mayor and City Council appoint a City Manager, a full-time employee, to run the day-to-day operations.
Mailing Address:
150 Dexter Court | Elgin, IL 60120-5570 | Phone: 847-931-5590
cityofelgin.com
The Elgin City Council meets every second and fourth Wednesday at 6:00 p.m. in the Council Chambers, located on the second floor of City Hall.  The agenda and minutes are available online. Residents may attend in person at City Hall, watch the live video stream or on Channel 17/99
South Elgin Board of Trustees
Incorporated in 1897, the Village of South Elgin is a non-home-rule municipality. It is governed by an elected president and six elected boards of trustees.
Mailing Address:
Village Board of Trustees
10 N. Water Street | South Elgin, IL  60103 | (847) 742-5780
southelgin.com
See South Elgin's Meeting & Events Calendar for dates and times of Village Board and Committee & Commission meetings.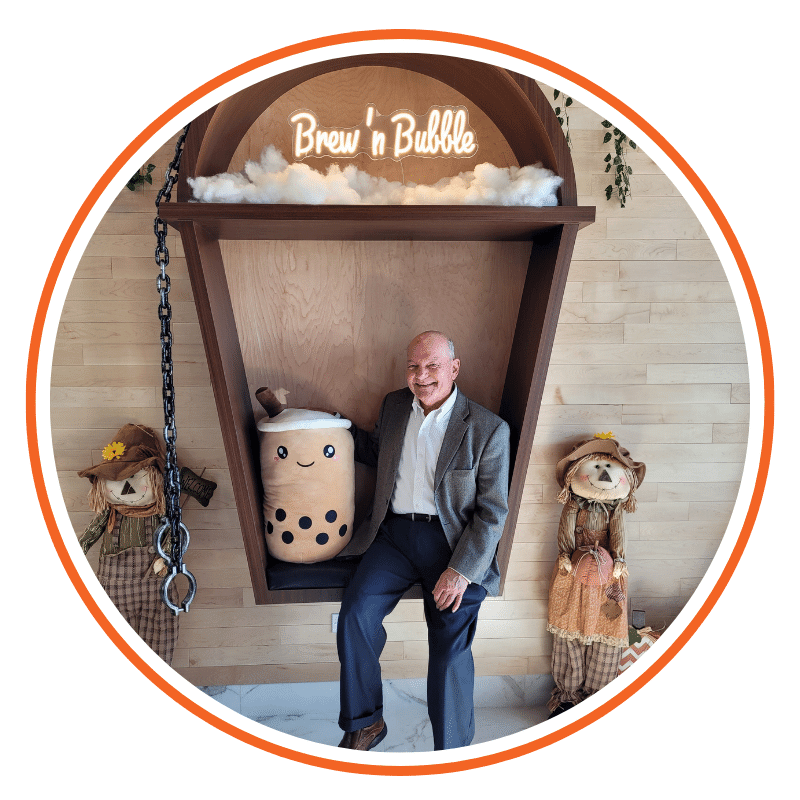 Elgin Mayor David Kaptain
Members Enjoy Easy Access
EAC makes it easy for our business members to build relationships with local officials. From casual Legislative meet-ups at a local hot spot to annual State of the City address, EAC provides our members with access to get their voices heard.
Townships are required by law to perform three functions:  general assistance, property assessment and road and bridge maintenance.  Many provide a variety of services beyond the three mandated functions including programs for senior citizens, disabled citizens, youth, relief, health, emergency, cemeteries, and environmental services. 
Elgin is served by Elgin, Plato and Hanover Townships.

South Elgin is served by Elgin and Saint Charles Townships. 
If you are unsure which township you are served by, check your tax bill.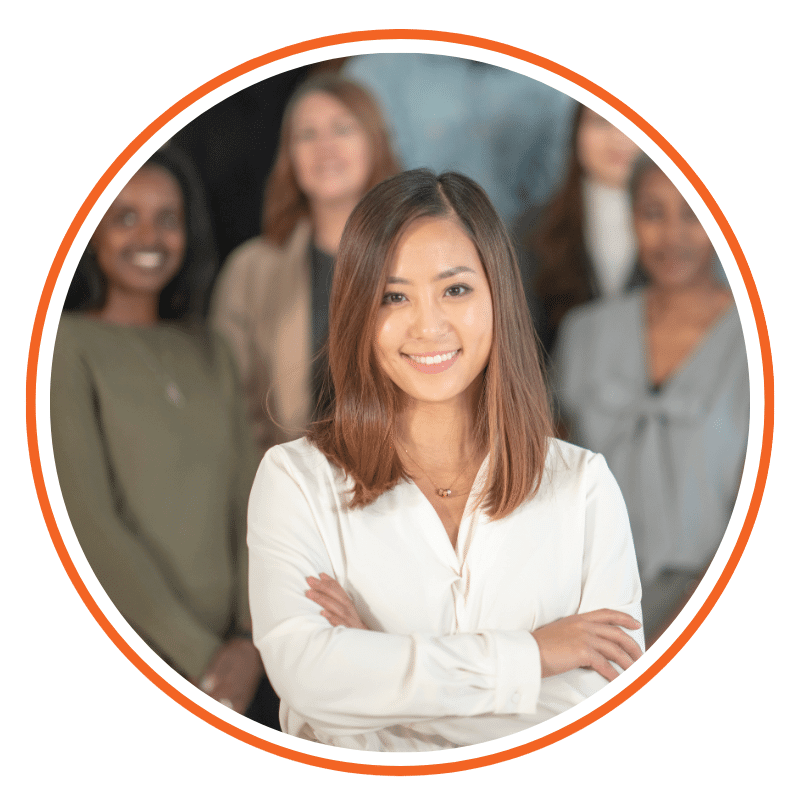 Become A Community Leader
Sign up for our leadership training to bring out the best in you - and your team. Participants in our award-winning Elgin Area Leadership Academy (E.A.L.A.) gain the skills and knowledge needed to become active and engaged leaders in their community.
Become a Community Leader
Most of Elgin lies within Kane County, Illinois, with a portion in Cook County.
South Elgin lies in Kane County. 
Influence How Decisions Get Made
Decisions made by governmental officials can determine the success of your business just as much as your own decisions can - sometimes more.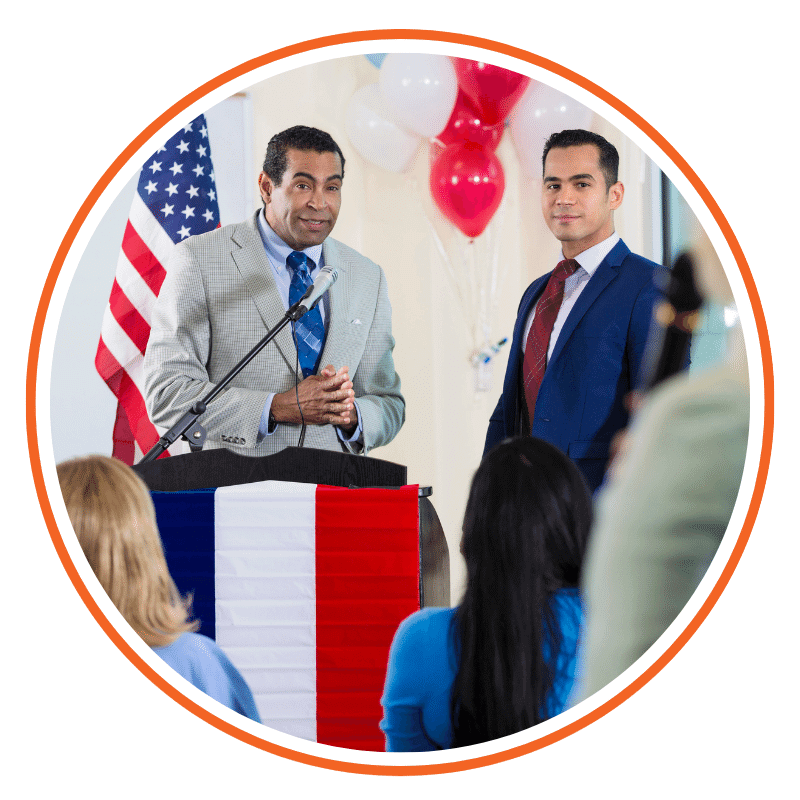 Executive & Administrative Orders
The Government of Illinois, under Illinois' Constitution, has three branches of government: Executive, Legislative, and Judicial. Split into several statewide elected offices, the executive branch consists of the Governor as chief executive and head of state and numerous departments, agencies, boards, and commissions. Legislative functions are granted to the General Assembly, a bicameral body consisting of the 118-member House of Representatives and the 59-member Senate. The judiciary is composed of the Supreme Court of Illinois and lower courts.
JB Pritzker (D) Governor
Juliana Stratton (D) Lieutenant Governor
Kwame Raoul (D) Attorney General
Jesse White (D) Secretary of State
Susana Mendoza (D) Comptroller
Mike Frerichs (D) Treasurer
Illinois House of Representatives
Federal Government Area Officials